Elbel Park Golf Course
Pro Shop: (574) 271-9180
Food & Beverage: (574) 271-9181
Maintenance: (574) 272-1096

Email: acrittendon@southbendin.gov
Hours of Operation: 
Golf
December, January, February: 9:00-4:00
March and April: 7:30AM-6:30PM
May through Labor Day: Weekdays: 7:00AM-8:00PM | Weekends: 6:30AM-8:00PM
September & October: 7:30AM-6:00PM
November: 8:00AM-5:00PM
Food and Beverage Hours
Saturday and Sunday: 7:30-6:30
Monday – Friday 8:00-6:30
Holidays 7:30-6:30
18 hole carts available until 4 hours before sunset
9 hole carts available until 2 hours before sunset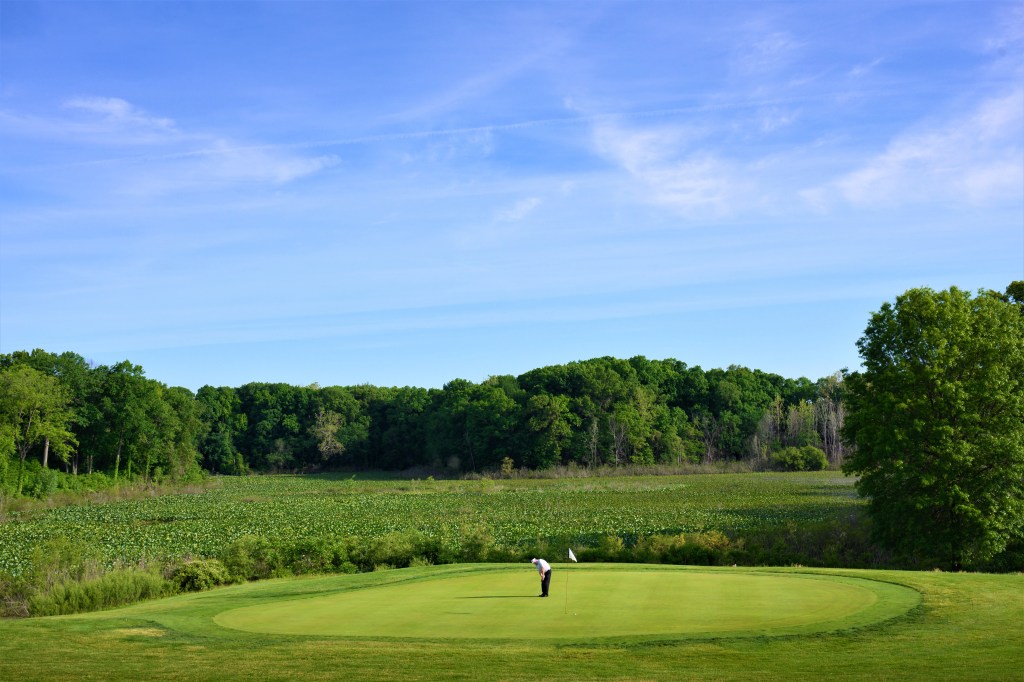 How was your latest experience with us? Please click below to take a quick survey and share your feedback with our team.
We would love to hear from you!